Groomers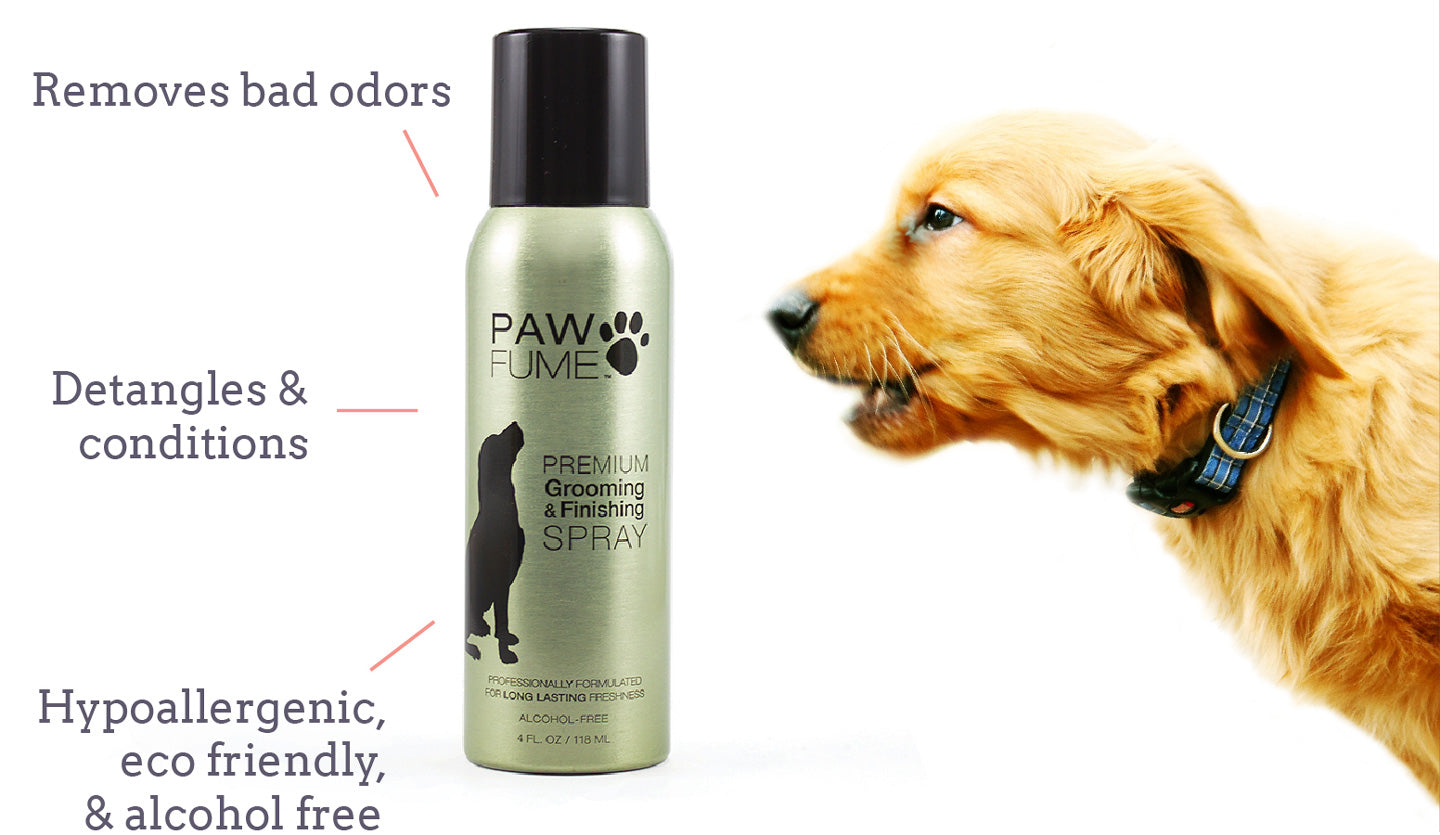 Why Pawfume Grooming Spray?
Your customers will love the way there dogs smell FOR DAYS
CHOOSE YOUR NEW FAVORITE SCENT:

Blue Ribbon
A sweet and fruity cocktail of fresh melon, pear and raspberry.

Show Dog
A soft and clean blend of white lily, powdery musk and amber.
Blue Ribbon 6 Pack
$47.99 (Save $29.95)
Multi Scents 6 Pack
$47.99 (Save $29.95)
Show 6 Pack
$47.99 (Save $29.95)
Retail Section
Besides using it for yourself, many groomers buy our products to sell to their customers.
Do we want add to cart again for the 6 packs?
Shampoos
Talk about our shampoos in relation to selling to customers
Bulk use buy Gallon
Form to learn more and earn 10% off first order
Want to become an affiliate
Buy with confidence. Pawfume Premium products are backed with our money back guarantee. No questions asked.