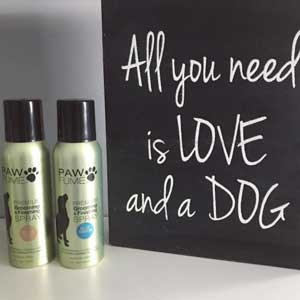 "In LOVE with @paw_fume finishing spray! We make sure to spray it on every dog that leaves The Bark Club."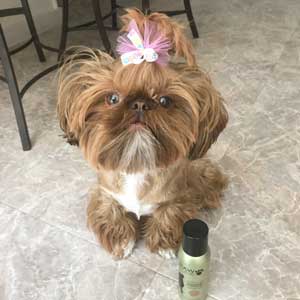 "Keeping these luscious locks smelling fresh with @paw_fume"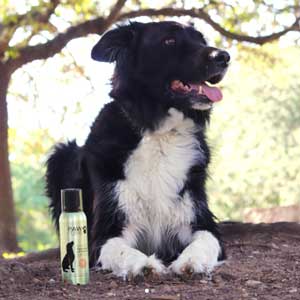 "I love rolling and gettin dirty but the thing I hate most is baths...with @paw_fume I can smell clean without having to take a bath!"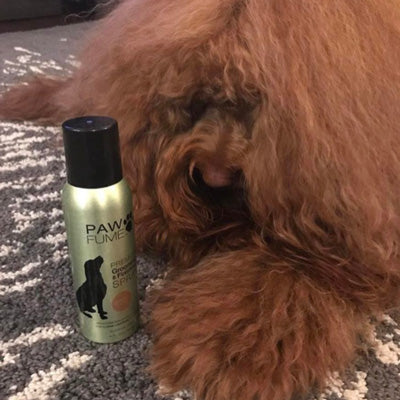 "I had a great time smelling it and it made all my hairs very shiny!"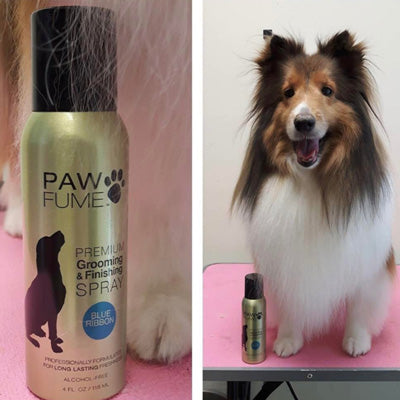 "The scent is spectacular and the spray itself is light and does not leave any residue."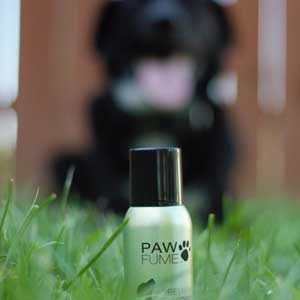 " We love it and it smells so gooooooddd!!"